Welcome to JustBidet, where we're committed to providing you with the best information and products to enhance your personal hygiene and bathroom experience. Our mission is to help educate and inform people about the benefits of using a bidet while also offering a wide range of high-quality bidet products to suit everyone's needs.
Here, we believe that everyone deserves access to the most innovative and effective bidet products available. That's why we work tirelessly to source and provide only the best bidet products from trusted brands in the industry. We want to make it easy for you to find the perfect bidet for your home and lifestyle.
Our Mission
Our mission is also focused on educating people about the benefits of using a bidet. We believe that bidets are the best way to improve your personal hygiene and reduce your environmental impact. By using a bidet, you can reduce your use of toilet paper, save water, and prevent irritation and discomfort associated with traditional toilet use.
We're committed to providing our customers with excellent customer service and support. We want to help you find the perfect bidet for your needs and answer any questions you may have about our products. Our team is dedicated to ensuring your satisfaction with our products and services.
Thank you for choosing our bidet website for your personal hygiene needs. We're excited to help you discover the benefits of using a bidet and find the perfect product for your home.
Contact Info
Email: [email protected]
Phone: (555) 123-4567
Business Hours: Monday – Friday, 9:00 AM – 5:00 PM (EST)
Location: 439 Union Ave, Elizabeth, NJ 07208, USA
Our Values
Hygiene
Our bidets promote better hygiene by providing a more thorough and effective cleansing experience than toilet paper alone. We believe in promoting a healthy and hygienic lifestyle for all our customers.
Sustainability
We value the environment and strive to reduce waste by offering eco-friendly alternatives to traditional toilet paper. By choosing our bidets, you're helping to reduce your carbon footprint and contribute to a more sustainable future.
Comfort
Our bidets are designed with your comfort in mind. We believe that using the bathroom should be a comfortable experience, and our bidets provide a gentle and soothing cleansing experience that is both refreshing and comfortable.
Quality
We are committed to providing high-quality bidets that are reliable and durable. We believe in offering the best possible product to our customers and stand behind the quality of our bidets with a satisfaction guarantee.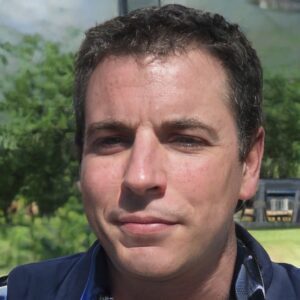 Jorge Gamez
Founder and Editor
Want to ditch toilet paper for bidets? We are here to help!
We at Justbidet.com are very passionate about bidets and the bathroom, which prompts in the creation of this site. We strive to provide you with all the information on them to get the best products.
As long-time bidet users and toilet users (obviously), our directors and reviews are based on experiences and articles backed up with complete research by our team of writers. This is because we aim to provide the best information on these topics.
Not only do we give ultimate reviews on bidets, toilets, and bathroom gear, we provide you with the best tips and guides too. So whether you are a first-time bidet user or a long-time user, you will never get lost in seeking the best. This is us dropping our knowledge on you so you can make more well-versed choices when going for the right product.
In addition, we raise not only awareness about bidets but also assist you in choosing the right toilets for them.
Our top primacy is our reader's satisfaction, and therefore we inspire you to give us any feedback as we always want to improve and keep our information up-to-date.
So, feel free to get in touch.
Happy reading!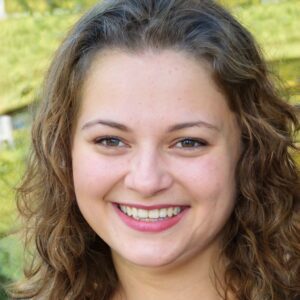 Pamala Schwartz
Writer and Editor
Hi! I'm Pamala. Thank you for visiting my website. Through this blog, I bring to notice innovative products for sanitary and hygiene issues such as bidets for toilet seats.
I believe that rubbing yourself with dry, abrasive paper is not the way to clean the most sensitive part of your body. Washing with water is the best way to clean, but most of us in America have been conditioned since childhood to think otherwise.
Since Americans are still warming up to bidets, finding one that suits your needs can be challenging. That's where I come in. I share with you all the resources you need to make an informed decision about your bidet purchase.
Bidets are amazing and I believe that they can change the world for the better. You not only experience the clean, the ease, and the luxury but also save our valuable trees and water in the process and leave a positive footprint on the environment.
Through my years of research on the right kind of bidets, I have been able to educate my visitors about various products in this domain successfully.
I hope you find value in my words and get some much-needed advice on your more important purchases, like a new bidet.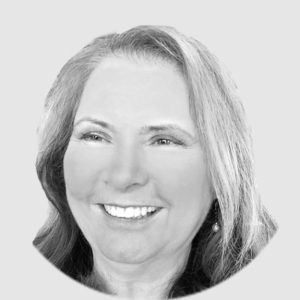 Debra Sullivan, Ph.D., MSN, R.N., CNE, COI
Medical Advisor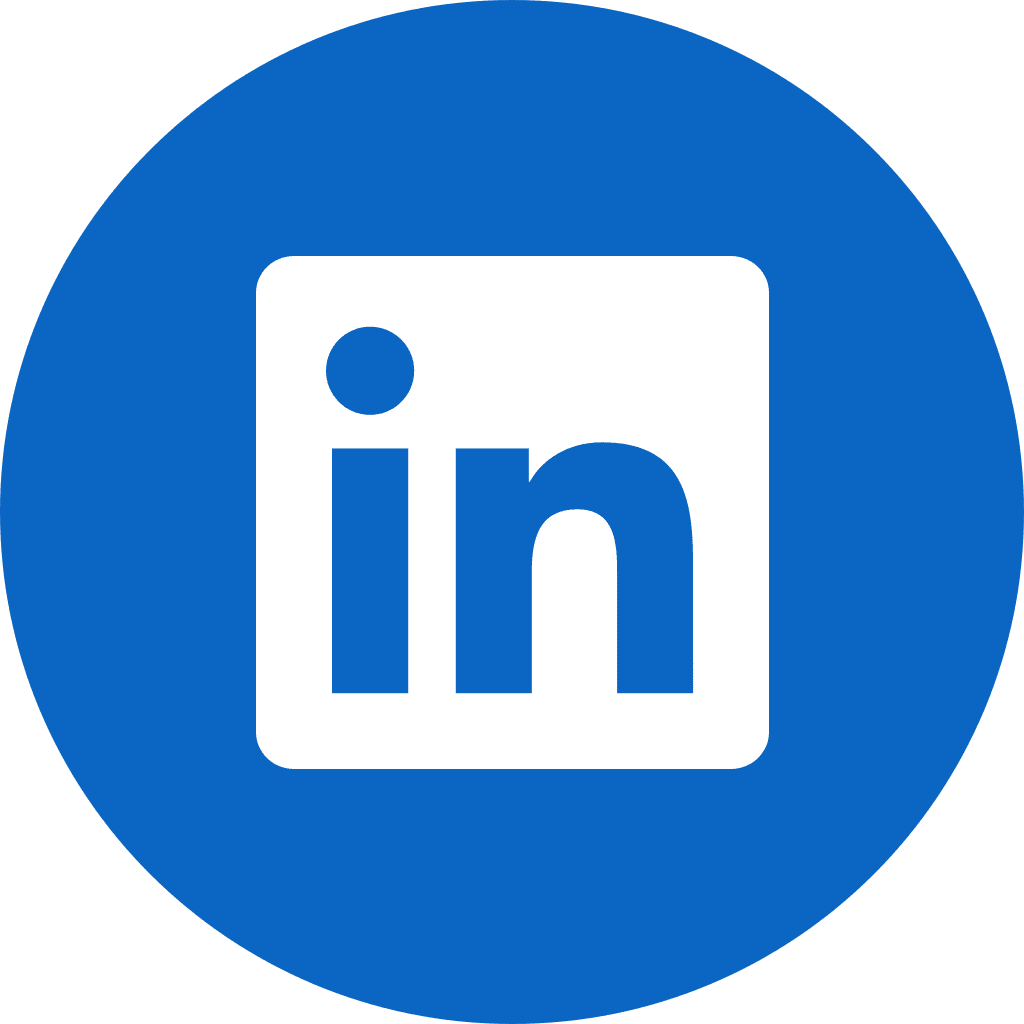 Dr. Debra Sullivan, PhD, is a distinguished nurse educator with over two decades of teaching experience in the nursing profession. Her areas of specialization encompass cardiology, dermatology with a focus on psoriasis, pediatrics, integrative medicine, and occupational burnout syndrome. Throughout her career, she has assumed various leadership positions in nursing.
Dr. Sullivan received her Associate Degree in Nursing (ADN) from Houston Baptist University, her Bachelor of Science in Nursing (BSN) from the University of Texas Medical Branch, Galveston, her Master of Science in Nursing (MSN) from the University of Texas at Tyler, and her Doctor of Philosophy (PhD) from the University of Nevada, Las Vegas. She holds multiple certifications, including Registered Nurse (RN), Certified Nurse Educator (CNE), Certified Online Instructor (COI), and Certificate Holder in Fundamentals of Magnet (CHFM).
Dr. Sullivan's recent professional accomplishments have centered around research and presentations on the mental well-being of nurses, addressing nurse burnout, and promoting cultural humility. As a co-editor for the esteemed journal Nursing Clinics of North America, she co-authored a seminal article on nurse burnout titled, "Systematic Review of Burnout in US Nurses" (March 2022).
Her affiliations include esteemed organizations such as the American Nurses Association (ANA), the Tennessee Nurses Association (TNA), the National League for Nursing (NLN), the Sigma Theta Tau International Honor Society of Nursing, and the Tennessee Simulation Alliance.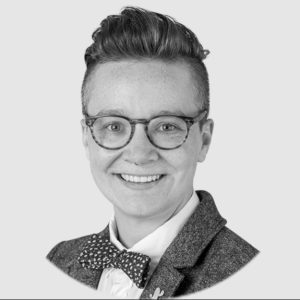 Emelia Arquilla, DO
Medical Advisor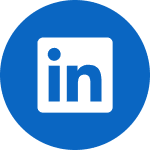 Dr. Emelia "Mimi" Arquilla is a distinguished family medicine physician, board certified by the American Board of Medical Specialties (ABMS). Dr. Arquilla holds an Assistant Professor position at the University of Illinois at Chicago College of Medicine. In addition, they practice primary care at Mile Square Health Center, a federally qualified health center dedicated to addressing the needs of underserved populations. Their areas of expertise include LGBTQ+ inclusive healthcare, gender-affirming care, addiction medicine, chronic disease management, and care for individuals experiencing homelessness.
Dr. Arquilla completed their Bachelor of Science (BS) and Bachelor of Arts (BA) degrees at Fordham University, and subsequently earned a Doctor of Osteopathic Medicine (DO) degree from Midwestern University. They are certified in Family Medicine by the American Board of Family Medicine (ABFM).
Among Dr. Arquilla's notable professional accomplishments are their appointment to the National Health Service Corps (NHSC) Substance Use Disorder Workforce Award and their recognition as a Health Resources and Services Administration (HRSA) Primary Care Training Champion in Behavioral Health and Addiction. Dr. Arquilla maintains active affiliations with the American Academy of Family Physicians (AAFP), the American College of Osteopathic Family Physicians (ACOFP), and Health Professionals Advancing LGBTQ Equality (GLMA).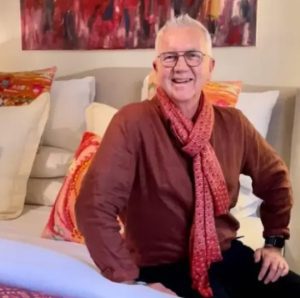 James Burgin
Editor in Chief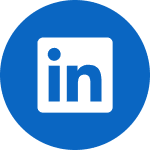 With his degree in Industrial Design and decades of experience renovating homes, James has become a pro at creating beautiful and functional spaces. He's especially skilled in bathroom renovation, where he's gained a reputation for his stunning and practical designs that completely transform a room.
Aside from his design work, James is also known for being a handyman extraordinaire. He's always up for a challenge, and loves finding creative solutions to the problems that come up during bathroom renovations.
In addition to all of this, James has a ton of experience editing high-quality content. He's incredibly detail-oriented and committed to excellence in everything he does. At the moment, his main role is to make sure that the content his team produces is helpful, accurate, and inspiring.
All in all, James is a seasoned professional with a true passion for design and renovation.
Bernadette Janson
Relationships Manager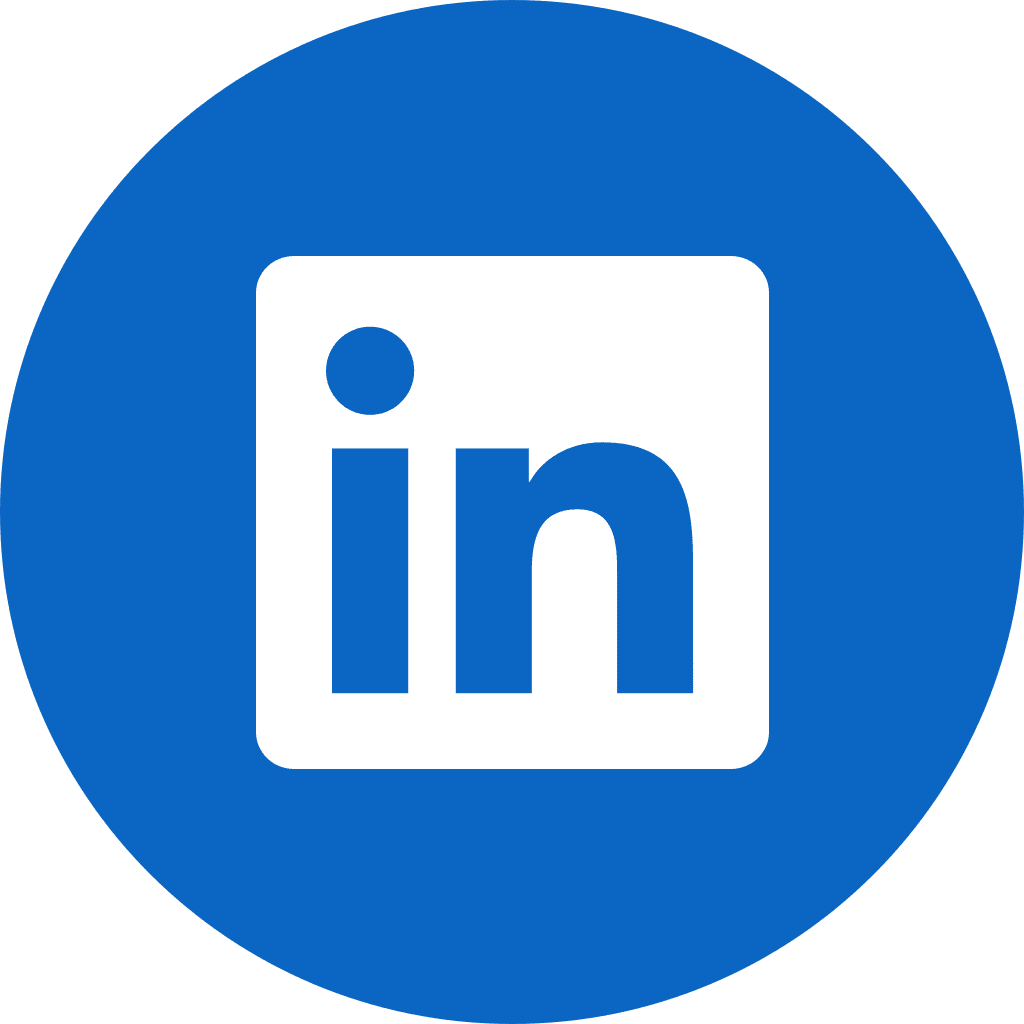 Bernadette is a true renovation pro with more than 30 years of experience under her belt. She's even got two other websites dedicated to the craft, proving her expertise and love for what she does.
When it comes to renovating bathrooms, Bernadette's passion really shines through. She doesn't just see these spaces as places to wash up, but as sanctuaries where we can recharge and destress from our hectic lives. With all of her experience in this area, Bernadette knows exactly how to create a bathroom that not only looks amazing but also promotes relaxation and rejuvenation.
In her role, Bernadette is all about providing the expertise you need to bring your bathroom vision to life. She's committed to finding the best products out there so that your choices are easy and your renovation is a total success.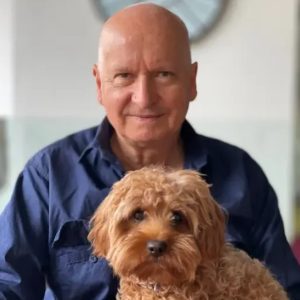 Stephen Janson
Expert Consultant | MBA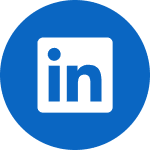 Stephen is a total construction pro with more than 40 years of experience in the industry. He's all about managing construction projects for hospitals and universities, and he's seriously dedicated to his craft. Stephen knows everything there is to know about construction, especially when it comes to plumbing.
Over the years, Stephen has overseen the construction of thousands of bathrooms, which just goes to show how much of an expert he really is. He's always paying close attention to every little detail to make sure everything is just right.
Right now, Stephen's main focus is on making sure that all of the building industry content that his team produces is totally accurate and of the highest quality. He's super respected and people are always coming to him for his insights and expertise.
With his commitment to quality construction and his laser focus on accuracy, Stephen is an absolutely essential resource for JustBidet.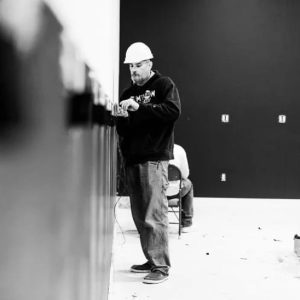 Matthew Gardner
Renovator
Meet Matthew Gardner: a total remodeling superstar with more than 20 years of experience under his belt. He's passionate about all kinds of remodeling work, from bathrooms and kitchens to living rooms and entire homes.
It all started for Matthew when he started doing odd jobs for a local construction company on the weekends. They specialized in weekend renovations, and he just fell in love with the work. He was a natural from the moment he picked up a hammer and nail and started working on baseboards.
The more Matthew worked on room renovations and remodeling, the better he got. Now, he's basically a pro and can solve any renovation or home-repair problem that comes his way. He's so proud of all he's learned, and he's excited to share his knowledge with you here.
Matthew's all about providing skillful insights and support so that you can make the best possible decisions for your own beautiful home. With his help, you can make all of your home renovations dreams a reality.