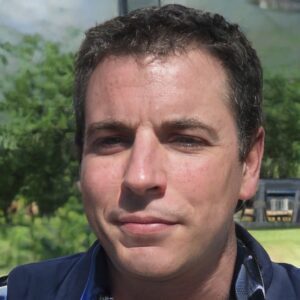 Jorge Gamez
Founder and Editor
Want to ditch toilet paper for bidets? We are here to help!
We at Justbidet.com are very passionate about bidets and the bathroom, which prompts in the creation of this site. We strive to provide you with all the information on them to get the best products.
As long-time bidet users and toilet users (obviously), our directors and reviews are based on experiences and articles backed up with complete research by our team of writers. This is because we aim to provide the best information on these topics.
Not only do we give ultimate reviews on bidets, toilets, and bathroom gear, we provide you with the best tips and guides too. So whether you are a first-time bidet user or a long-time user, you will never get lost in seeking the best. This is us dropping our knowledge on you so you can make more well-versed choices when going for the right product.
In addition, we raise not only awareness about bidets but also assist you in choosing the right toilets for them.
Our top primacy is our reader's satisfaction, and therefore we inspire you to give us any feedback as we always want to improve and keep our information up-to-date.
So, feel free to get in touch.
Happy reading!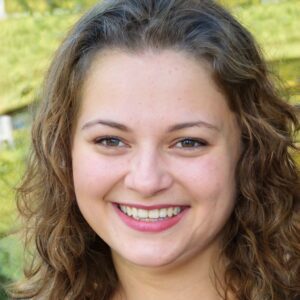 Pamala Schwartz
Writer and Editor
Hi! I'm Pamala. Thank you for visiting my website. Through this blog, I bring to notice innovative products for sanitary and hygiene issues such as bidets for toilet seats.
I believe that rubbing yourself with dry, abrasive paper is not the way to clean the most sensitive part of your body. Washing with water is the best way to clean, but most of us in America have been conditioned since childhood to think otherwise.
Since Americans are still warming up to bidets, finding one that suits your needs can be challenging. That's where I come in. I share with you all the resources you need to make an informed decision about your bidet purchase.
Bidets are amazing and I believe that they can change the world for the better. You not only experience the clean, the ease, and the luxury but also save our valuable trees and water in the process and leave a positive footprint on the environment.
Through my years of research on the right kind of bidets, I have been able to educate my visitors about various products in this domain successfully.
I hope you find value in my words and get some much-needed advice on your more important purchases, like a new bidet.